2.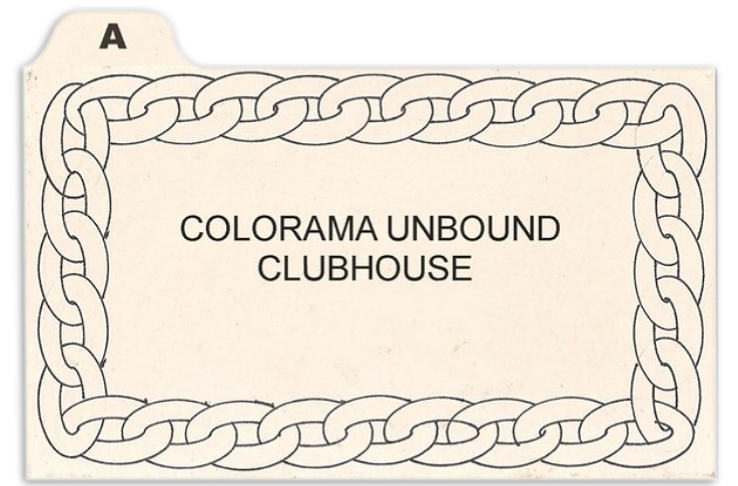 1. Catalogue (2015 - 2021):
The digital catalogue of Colorama archives, available and coming up publications, with all the informations.
Especially for wholesale.
2. Colorama Unbound:
A podcast by Johanna Maierski founder of the publishing and printing studio Colorama in Berlin. In each episode Johanna talks to artists she has previously worked with. These interviews are a continuation of conversations that would usually take place at Book Fairs, Panels or other book related events. They are meant to give and insight into how other artists work, what they struggle with and how they manifest their unique and exciting perspectives in their Art and lives.
3. Catalogue (Coming up 2021):
The catalogue of all Colorama 2021 Coming up publications, sort by season.
© 2021, Colorama.space